Welcome to the most exciting Korean BBQ in Halifax!
Our dedicated team is here to serve you with one goal in mind: "A Korean BBQ dining experience you won't easily forget."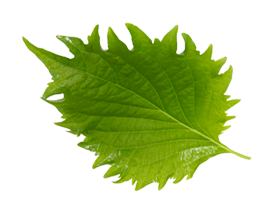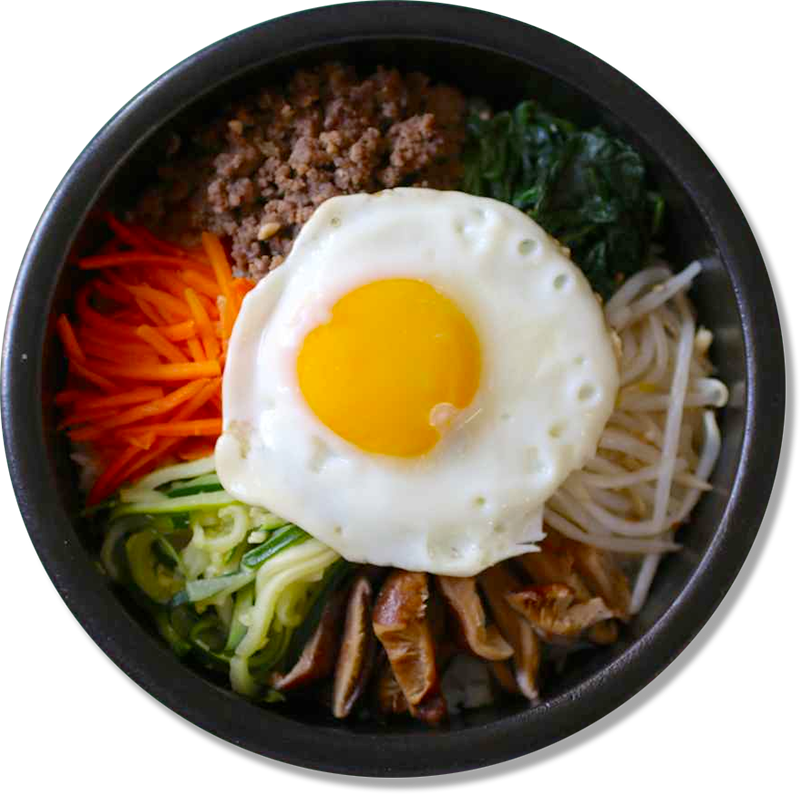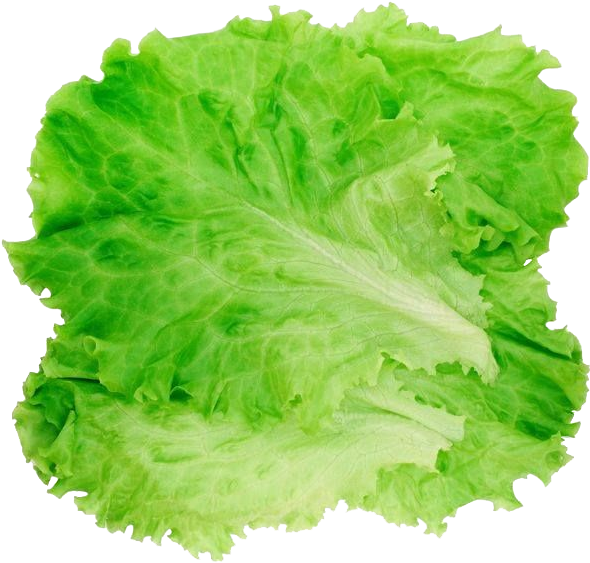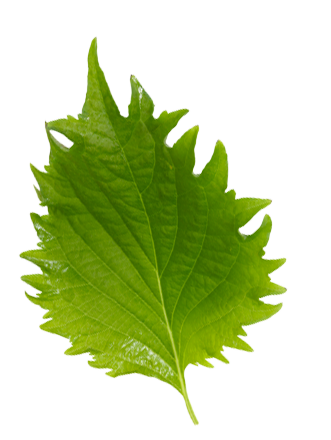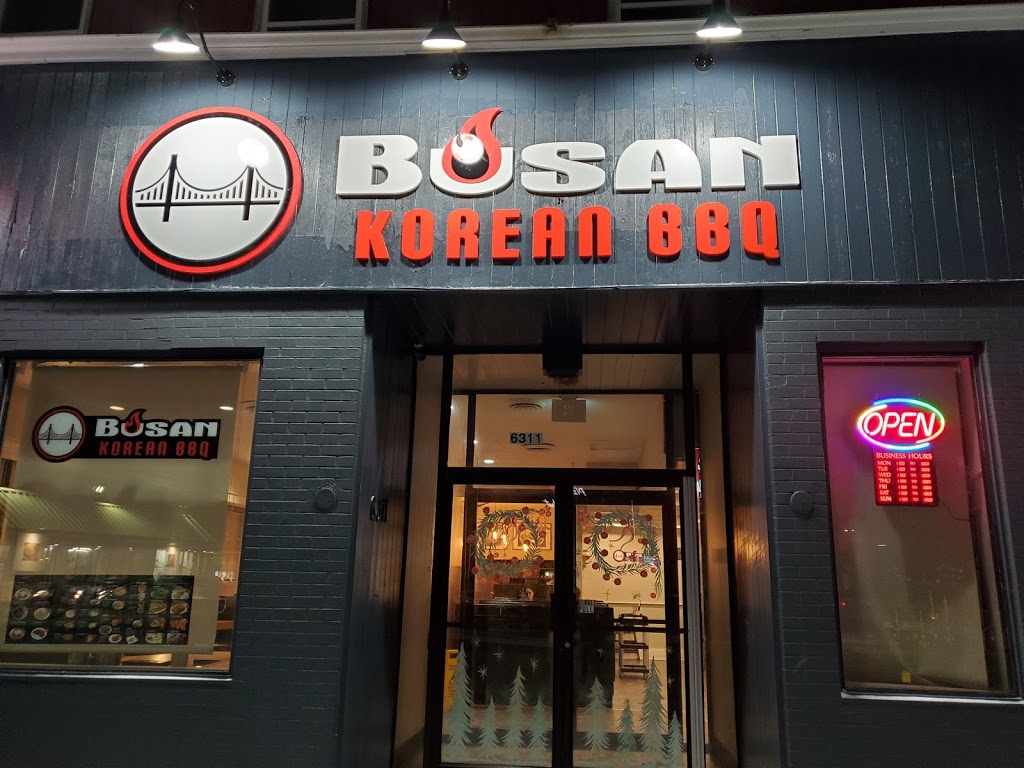 At Busan, we are passionate about BBQ and authentic Korean food. We are here to set a new standard for your Korean BBQ experience.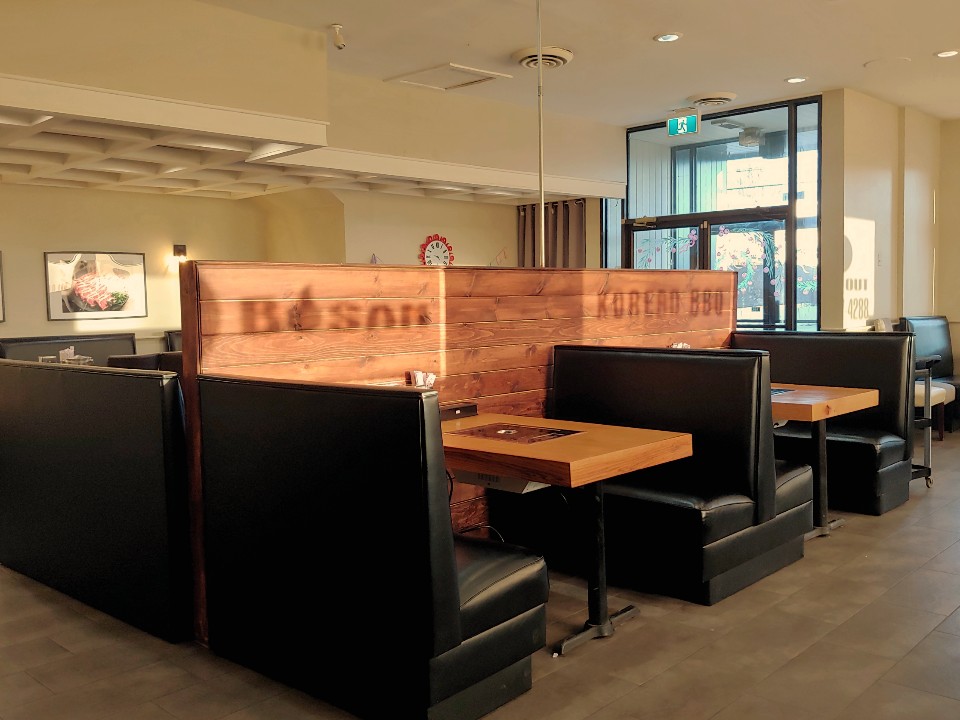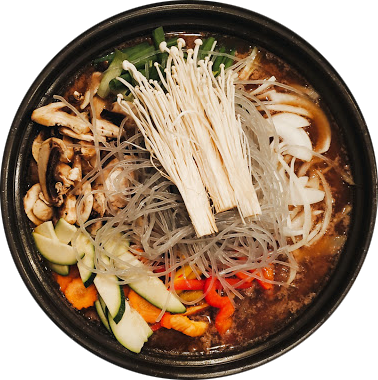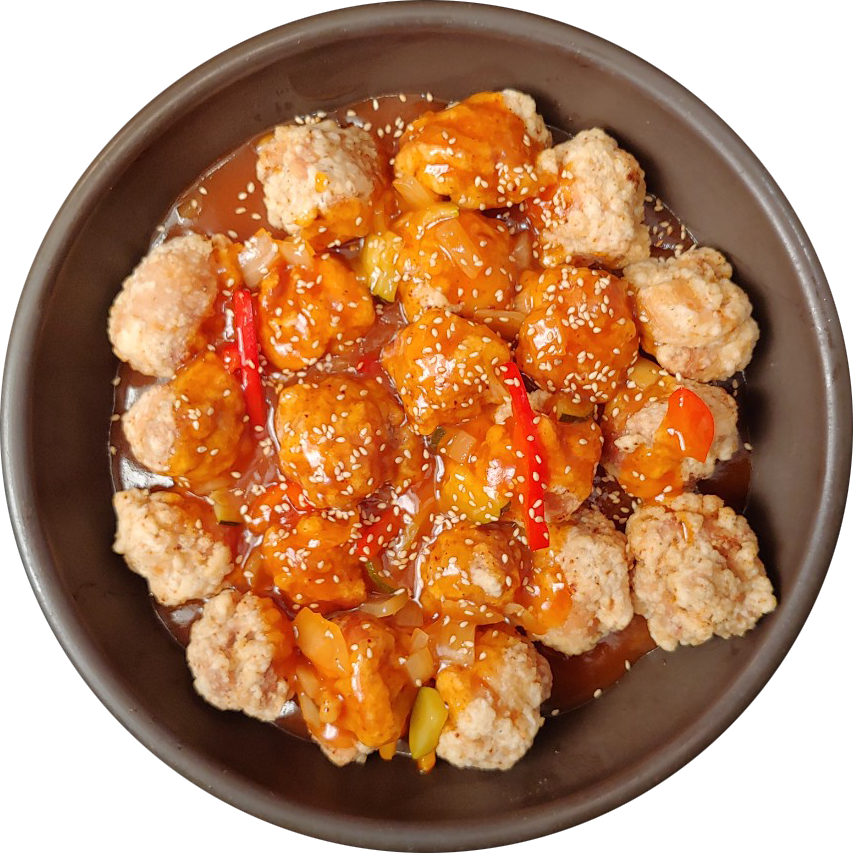 We are only serving premium meats and fresh vegetables. Our restaurant is perfectly air balanced with the best ventilation system to ensure you smell the same way you came in.
"Fresh, tasty and authentic. One of a kind restaurant in the town! Incomparable to other Korean restautants oops🙄 Second time here and will return back to this restaurant only for Korean food. Must try!! The owner and servers were extremely kind!"
"Everything was beyond perfect. We were super excited to go to a restaurant finally again, and I'm so glad we chose here! We definitely plan on coming back. Atmosphere is adorable, tables are set up perfectly for BBQ. I wish I could remember the names of our main dishes, but I had the Black bean sauce with pork and veggies on noodles, and my bf had the seafood chowder on noodles. Sooooooo goooood. We're eating our leftovers right now 😍 service was really friendly, covid health protocols were practiced. We also had the kimchi dumplings for appetizer, TRY IT. SO. FREAKING. DELICIOUS. As well as yam tempura, really tasty ☺️ you could tell everything was prepared fresh and with care. Definitely a new favourite restaurant."
"First place we went out to eat at since the quarantine started, great food and great service. Had their udon soup which was amazing. Definitely going back again"
STORE HOURS
Monday - Friday:
12:00 PM – 10:00 PM
Saturday:
12:00 PM – 10:00 PM
Sunday:
12:00 PM – 10:00 PM